PRIMARIA

SECCIÓN DE AVISOS
TALENT SHOW
El jueves es el último día para entregar la música del Talent Show.
Formato: .wma o mp3 en CD, USB o por correo al mail: dulce@ibs.edu.mx
This Spirit Day
January 29th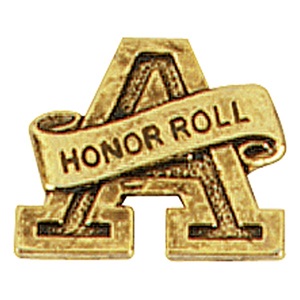 GRADE

STUDENTS

AVERAGE

1st

AXEL ISAAC ARMENDARIZ REYES

JOHANNA ALEXANDRA RODRIGUEZ ESCUDERO

ASHLEY CATHERINE VALENZUELA AYALA

JESE GARZA DAVILA

HECTOR GAEL LOPEZ GARCIA

JAVIER MACHUCA CASTILLO

CLARISA RODRIGUEZ ORTIZ

99

2nd

SOFIA VALERIA MORENO LOPEZ

100

3rd

BISMARCK SEBASTIAN ANIMAS ROQUE

100

4th

ROBERTO DOMINGUEZ LUEVANO

DAVID ALEJANDRO HINOJOSA PEREZ

ANGELA LOPEZ GARCIA

ANGELA PEREZ ORTIZ

DAVID ALEJANDRO PEREZ SALINAS

ANNALISA SEVIERI SOSA

99

5th

SOFIA VALERIA PINO SAENZ

DANIELA RAMOS TORRES

MARIA FERNANDA RODRIGUEZ ESCUDERO

ERICKA SOFIA RODRIGUEZ SANCHEZ

99

6th

FERNANDA ALANIS MONTFORT

REGINA GREGO REYES

ENRIQUE HUMBERTO SILVA ESTRADA

99
ARE YOU READY TO SHOW YOUR TALENT?
Talent Show FEBRUARY 13th 2015.
LAST DAY TO SIGN UP: January 29th.

NEED HELP DOWNLOADING:
| | |
| --- | --- |
| | docx file: You need the Microsoft Word program, a free Microsoft Word viewer, or a program that can import Word files in order to view this file. To learn more about the free Microsoft Word Viewer, visit the the Microsoft Office Compatibility Pack. |
JANUARY 2015. HAPPY NEW YEAR!!
INSTITUTO BILINGUE STANFORD